It's amazing to me...how much something so tiny as a chromosome can change my life forever.
Take a minute to really understand this.
Eslea has changed my LIFE.
All children change us in some way.
They make us more compassionate.
Yet, Eslea has made me realize that LIFE is about so much more...
it's about love
and acceptance
and what a difference one person can make.
I bring this up today because Patti over at
A Perfect Lily
is asking you to help make a difference.
A difference for another perfect little kiddo out there that needs a family.
Meet Peter...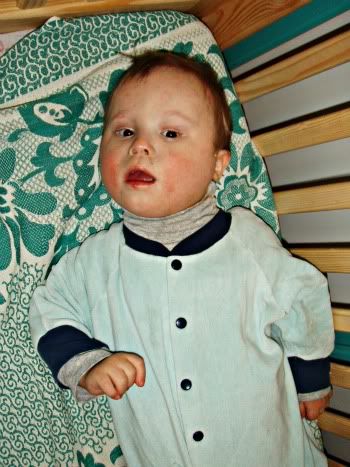 Read it and see if there is anything you can do.
Follow your heart.
By the way, TODAY is the last day.
Just sayin'.
No pressure.
-erin