For the past few years we make a trip at least once a summer to St. Augustine, Florida. There was a time when Ameila Island drew our family adventures but it has changed. I am ever so glad that it has. Growing up in South Georgia you become very familiar with the surrounding beach communities. Over time, one or two will begin to become your favorite. For my family, St. Augustine is most definitely a favorite.
No matter how many times I venture to Old Town, I never tire of it. I tend to prefer vintage and antique stores yet there is something touristy nostalgic about the place. There are a few shops I favor and they have a way of pulling me back every year. The colorful jewelry. The unique silver. The wine tasting. The ice cream eating. It makes it hard to resist so inevitably we give in and take a trip to that dear 'ole place just so we can visit those shops which have become like old friends over time.
This year Emma was much more aware of the places to visit. At one of my favorite places to admire the colorful jewelry and stones, Emma disappeared. I have learned that with her, instead of panicking I can simply stop...and listen for her voice that will almost always give away her location. Sure enough, her sweet words lead me to the back of the shop where she was having a conversation with the store owner about beanie babies. Since the store owner was putting out a new arrival of those large eyed stuffed little animals, Emma felt the need to share with her the list of personal favorites that needed to come home with us. I love that little girl.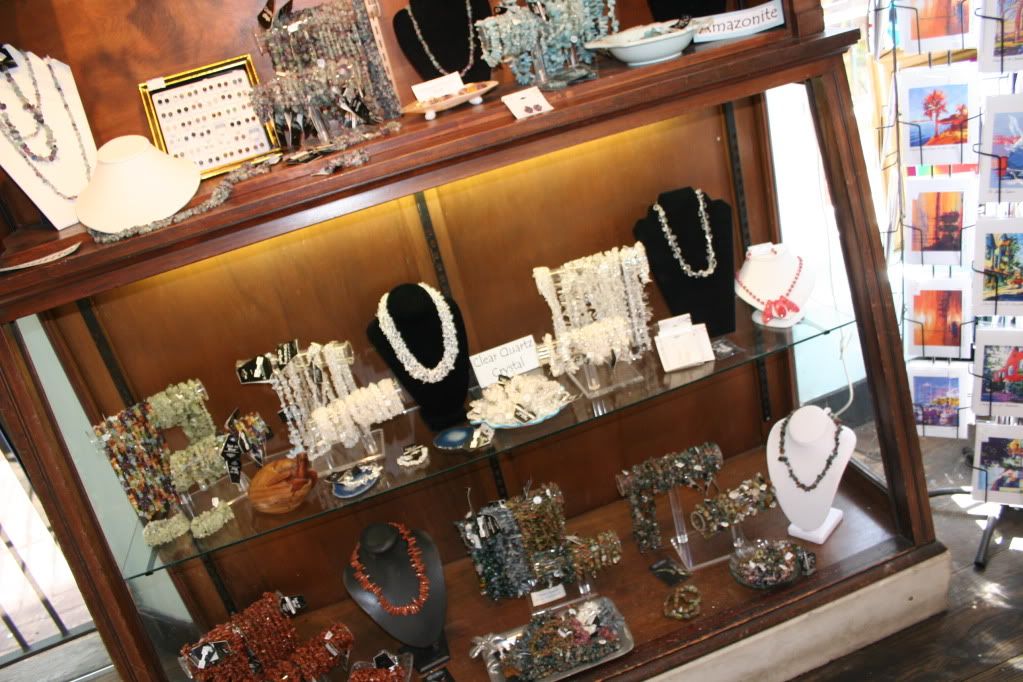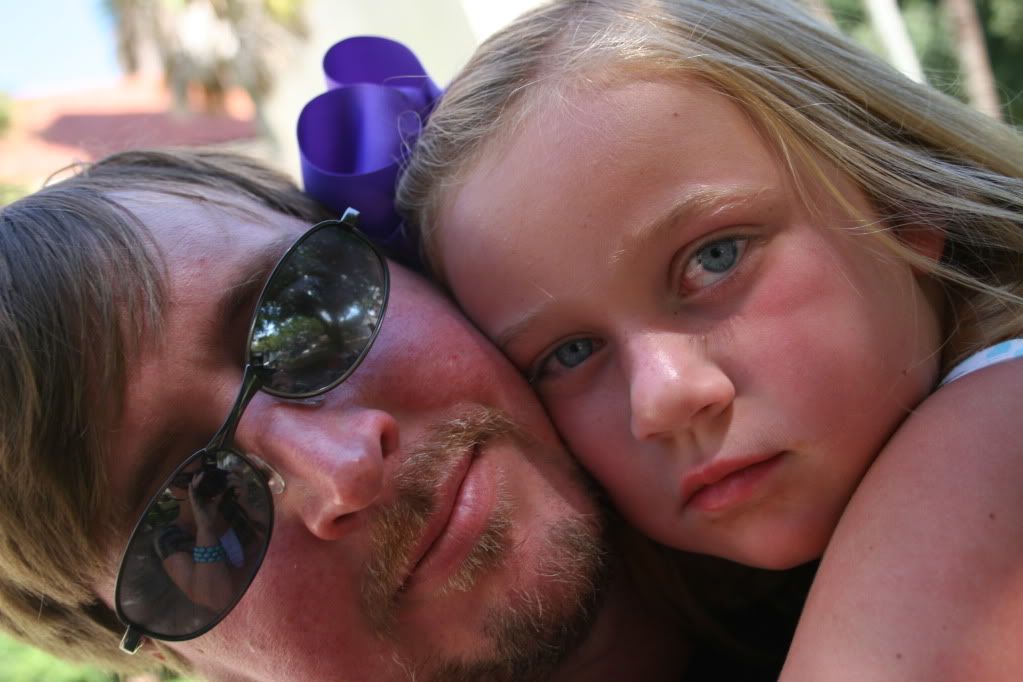 I love that she was positively convinced that the small fountain in the back of one of the shops was a true honest to goodness wishing well. I love how she pondered her wish ever so carefully before slowly tossing that penny into the murky water. I even love how she tried to remove that same penny from the water just seconds later. Silly monkey girl.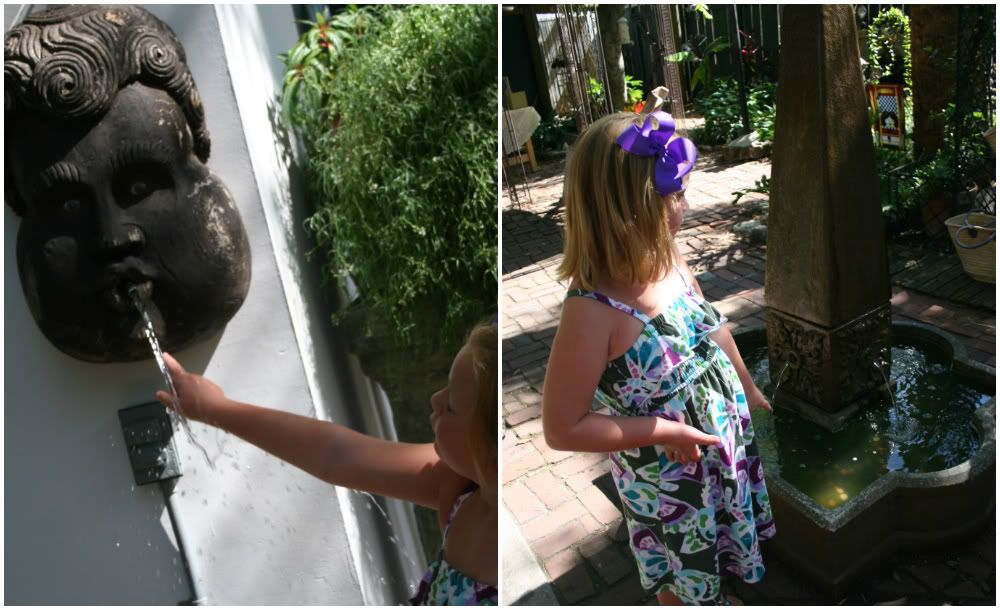 Learning to see Old Town through the eyes of my children just made the visit so much better. Their freshly innocent eyes made everything seem new again. We all need these places...touristy or not. The ones we return to every year that help replenish our soul.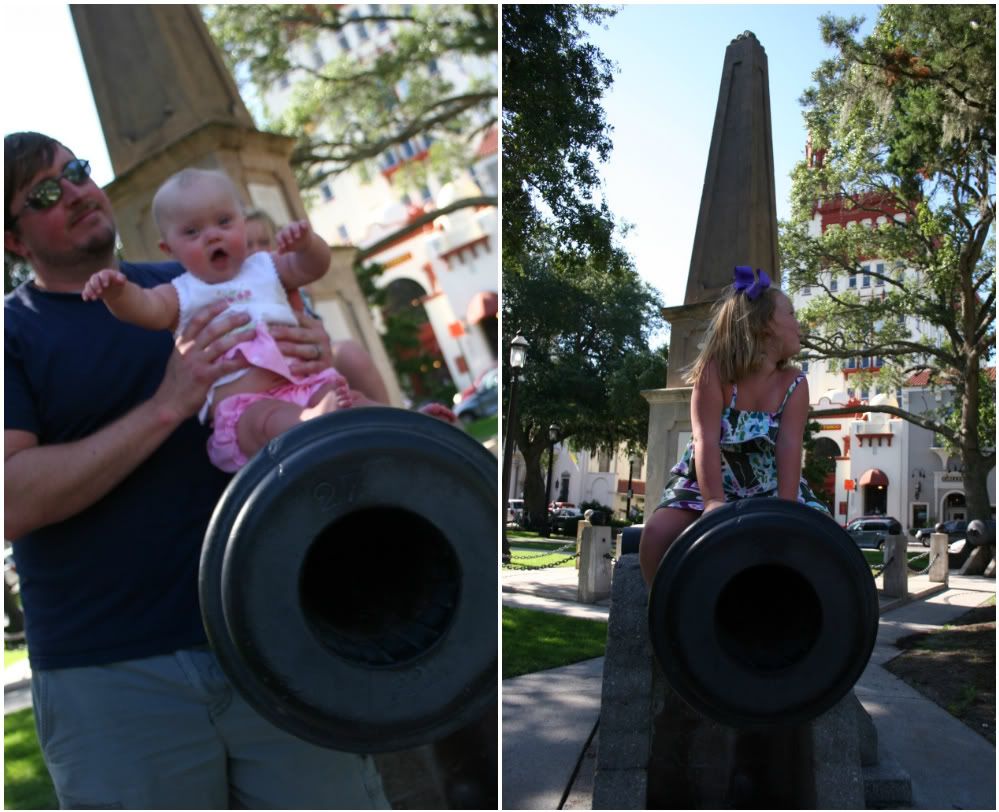 And replenish we did.
While on Anastasia Island, the oldest friend of all waits patiently for us to visit and play in her white smooth sand.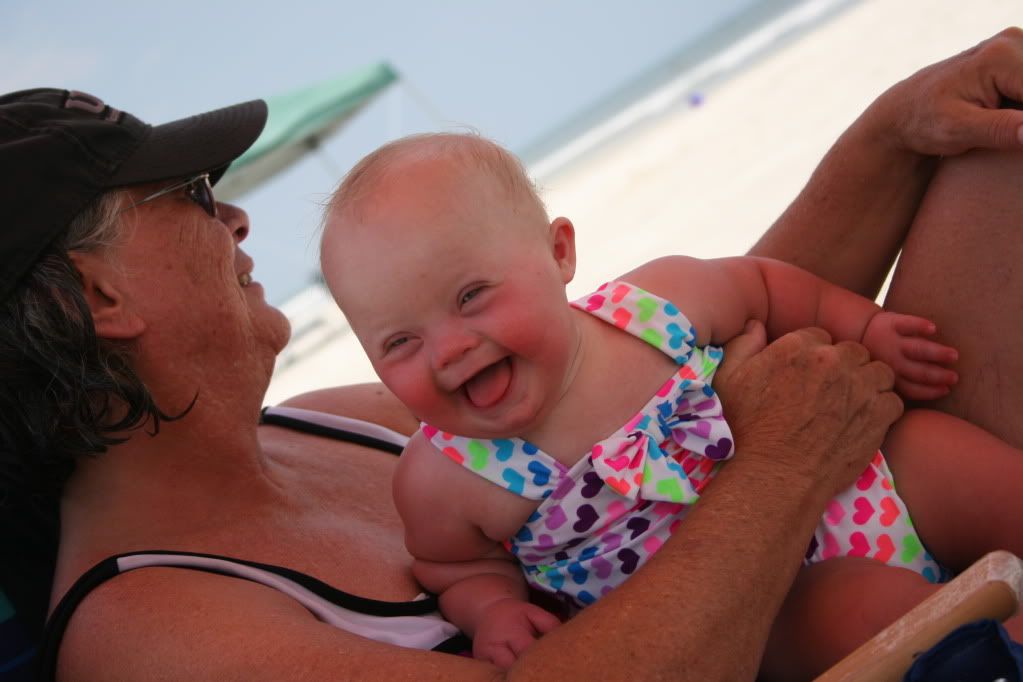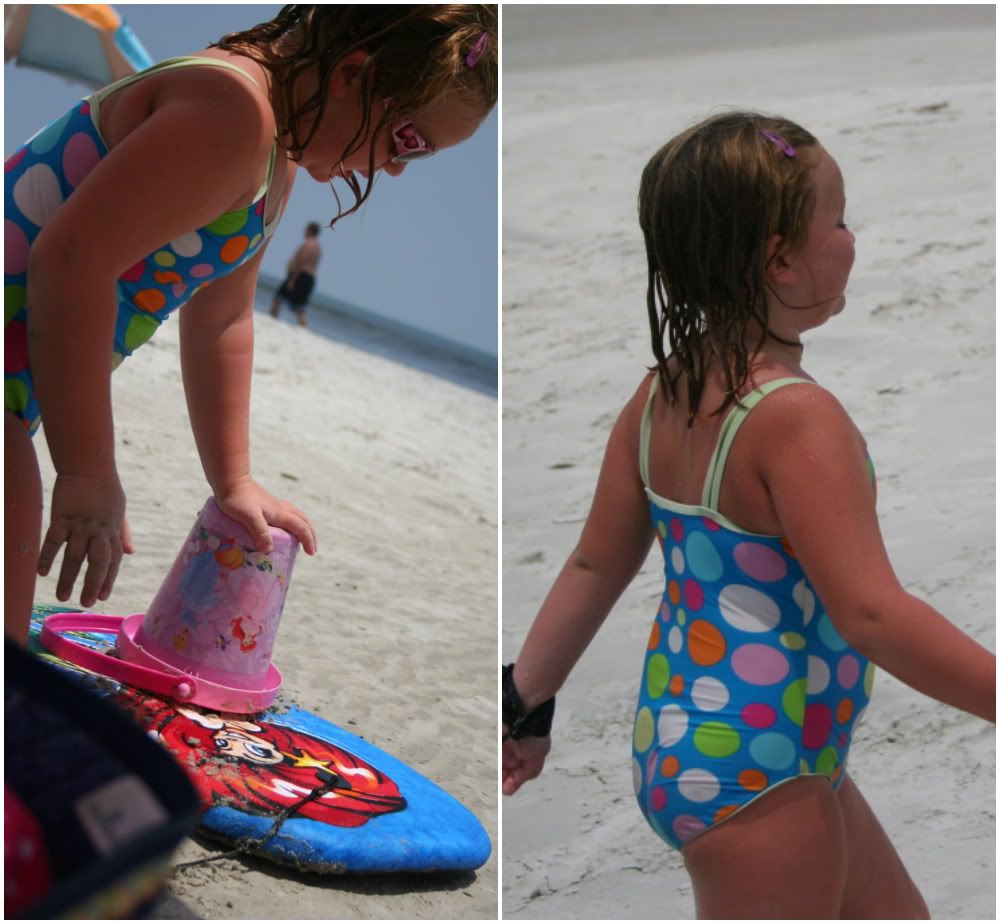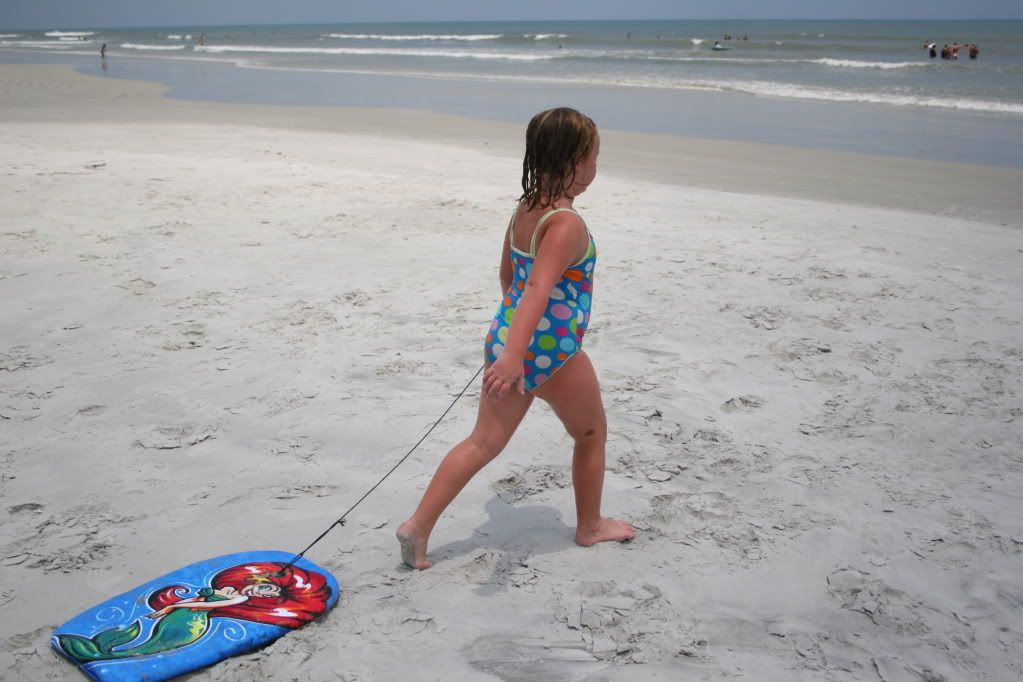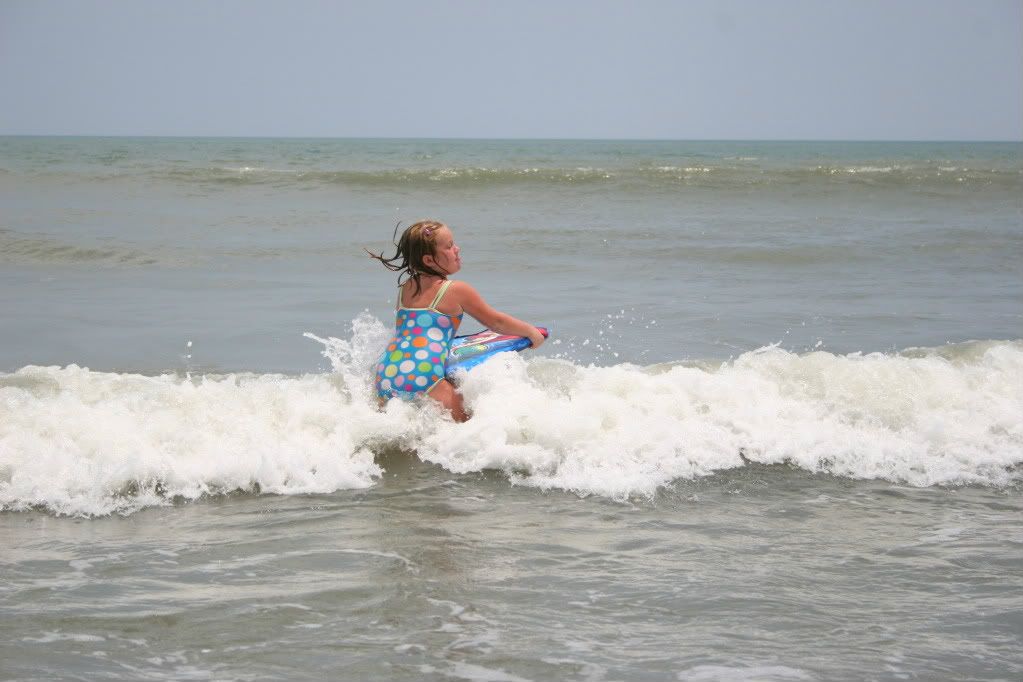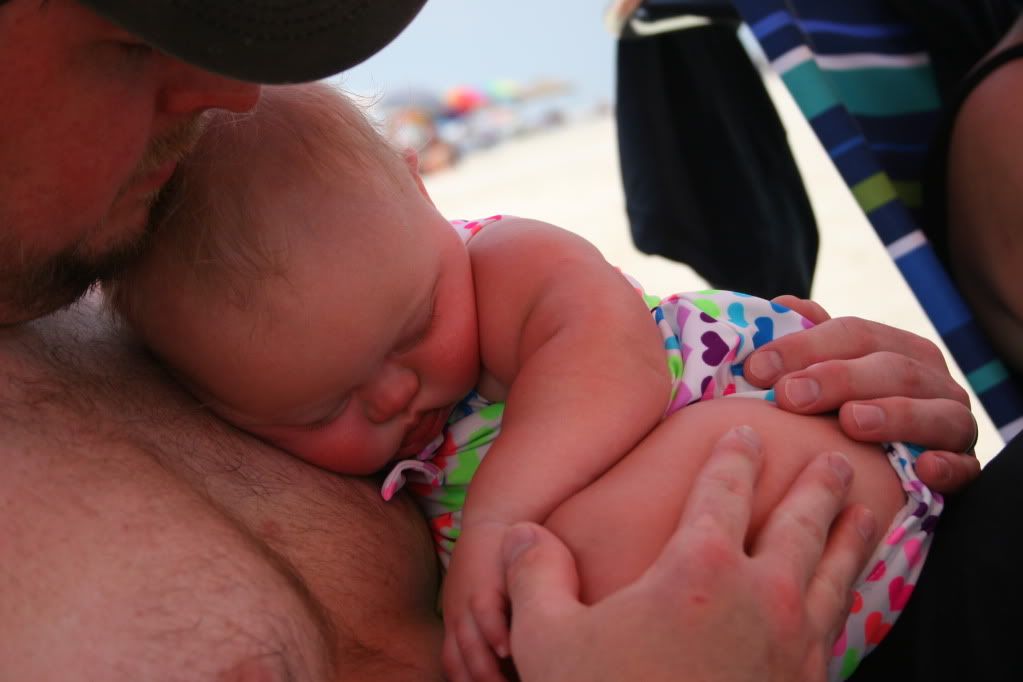 Make sure to take time this summer for some replenishing of your own.
Life is good my friends.
-erin